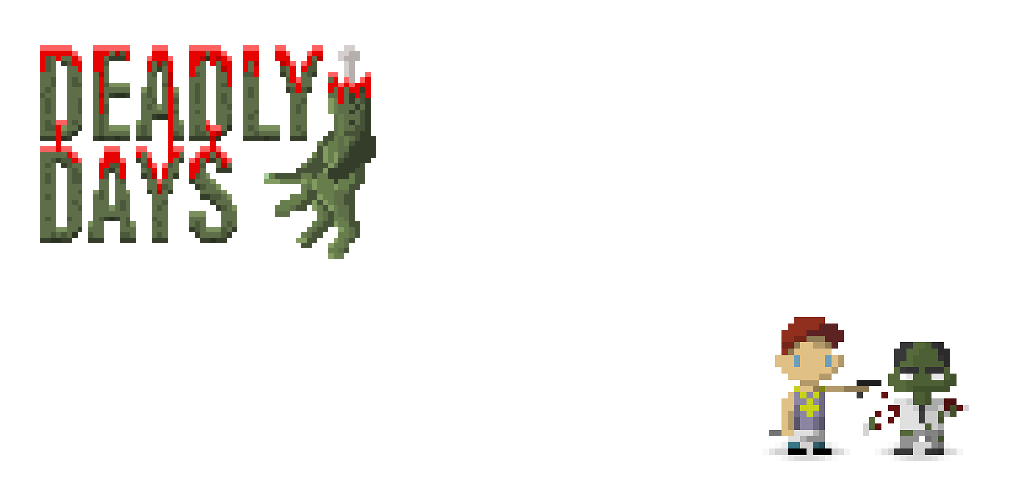 Deadly Days
Hi!

We are Pixelsplit and today we want to kick of our Alpha Test for our upcoming strategy game "Deadly Days".

Why are we alpha testing this?
First, we would like to know whether the game concept is well received by you. And if the implementation is fun.
Since the game will be an F2P game, we also want to know if the balancing and retention will work that way. We have tested different balancing settings and now we just need feedback from real players - you guys.
But in general, we want any kind of feedback from you guys: ideas, balancing, the good, the bad.
If you want to test it ...
... and are an iOS user then just drop us an email to deadlydays@pixelsplit.games .
The e-mail should contain your name and e-mail.
When the build is Apple approved, we'll send you a TestFlight invite.

If you would like to use your Android Device, then just go here: https://play.google.com/apps/testing...lit.deadlydays