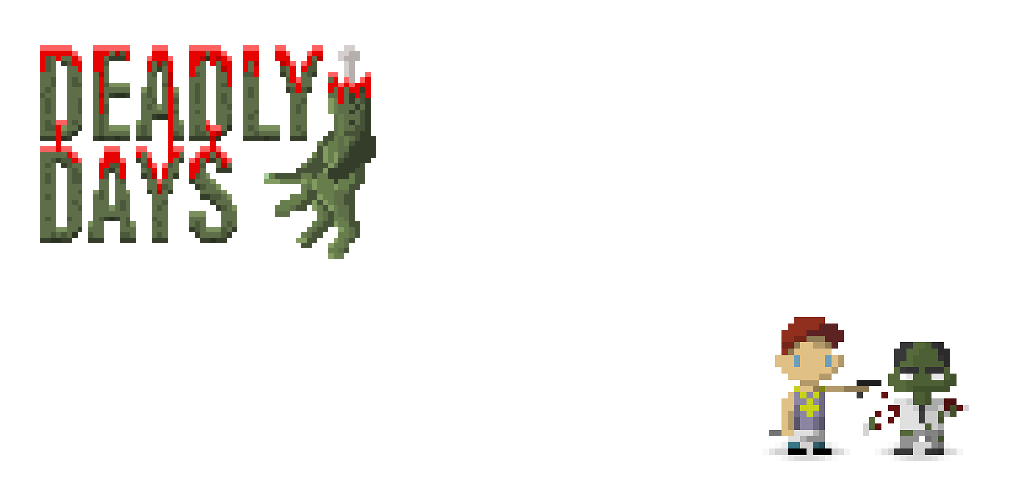 Deadly Days: The Final Shelter
Apocalypse Day 4: Fixing holes in the fence (Update 0.9.9.2)
---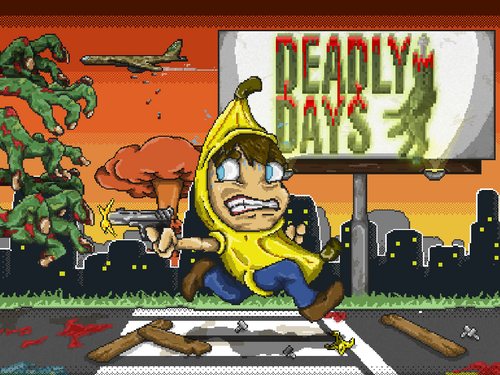 Hi survivors,

today we just release a minor patch, but be assured that we have big changes on our roadmap but we still need some planning for that.

Changes
Added: Information about abilities are now also display when you hover over the respective toggles
Re-balanced: Medikit Drop now costs the same as single survivor healing but is a bit weaker. Use it to cover areas where you don't constantly have an eye on.
Re-balanced: We reduced the cost for RPG. It costs the same as sniper now. Especially useful against bosses.
Re-balanced: Double the drop rate of crowbars.
Re-balanced: The truck from the convoy event got a small heal boost at the beginning so you have time to defend it.
Fixed: Keyboard controls can't activate locked abilities anymore.
Fixed: Sometimes the points feedback (when killing zombies) had the wrong icon.
Thanks to everyone who gave feedback! BUT we are eagerly waiting for even more feedback :)

Start joining the conversation on Discord: https://discord.gg/cxP4R4g

- Your Deadly Days Team
Files
pixelsplit-games-deadly-days-itch-io-linux-master-20.zip
88 MB
Feb 02, 2018
pixelsplit-games-deadly-days-mac-master-18.zip
86 MB
Feb 02, 2018
pixelsplit-games-deadly-days-itch-io-windows-master-22.zip
63 MB
Feb 02, 2018
Get Deadly Days: The Final Shelter