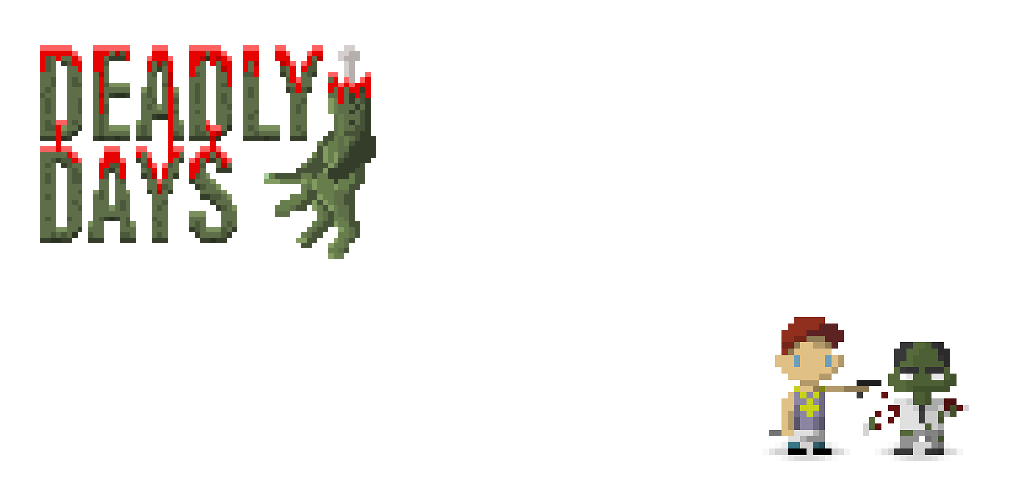 Deadly Days: The Final Shelter
Day 5: Wait ... what is the status of our base? (Update 0.9.9.3)
---

Hi survivors,
today we release another minor patch with some improvements for input and an important bug fix.
Changes
Added: Base upgrade screen shows overall and per-category progress.
Added: You can now browse through the different upgrade levels for each category.
Improved: We added hotkeys for the ability tabs [F1-F5].
Improved: The ability toggles and the ability category tabs are now highlighted when selected.
Improved: The keybinding is now displayed next to the abilities.
Fixed: The pause menu in base upgrade / night screen shouldn't break the game in fullscreen anymore.
Displaying commit number in main menu (so we can track down problems to specific snapshots of the project)
Upgraded to Unity Engine 2017.3 (from 2017.1)
As always: Thanks to everyone who provided feedback! We'd like to hear even more.
Stay tuned we have also big changes on the road map (but it needs some more time). If you like join us at Discord: https://discord.gg/4KCf5zt
- Your Deadly Days Team
Files
pixelsplit-games-deadly-days-itch-io-linux-master-24.zip
89 MB
Feb 13, 2018
pixelsplit-games-deadly-days-itch-io-mac-master-22.zip
74 MB
Feb 13, 2018
pixelsplit-games-deadly-days-itch-io-windows-master-26.zip
62 MB
Feb 13, 2018
Get Deadly Days: The Final Shelter