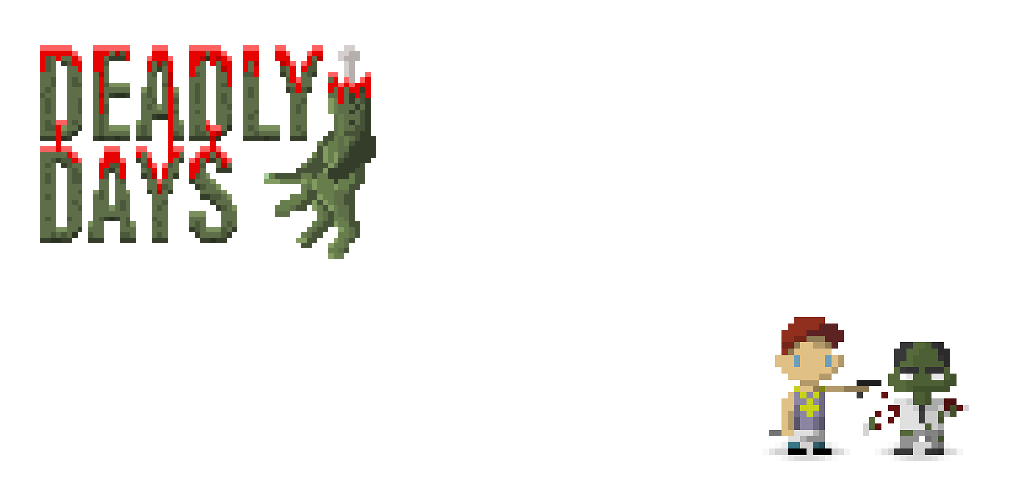 Deadly Days: The Final Shelter
Day 6: Into the shadows (Update 0.9.10)
---
Survivors,
we just released the next major patch.

Special tasks
Sometimes you wish you could do more with your survivors? Now you can. During the night you have the opportunity to send them to special tasks. This could be raiding a shopping mall or go scout out a hospital. Sending one or more survivors means surviving without them for the duration of the mission but they come back with plenty of loot. But be careful some missions are dangerous and your survivors could even die. So prepare and send strong survivors to maximize your chances.




Please note that the slot machine got removed. At the same position you can find the special tasks now. We are re-evaluating the slot machine for future use.

Shadows
Some of you (and we too) felt that there was a need to adjust the style of the game a tiny bit. It needed more contrast and depth. Therefore we added shadows to most of the ingame sprites plus a movement of them according to the progress of the day.




Fast forward
We have also included a much requested feature to accelerate the time during the days. Now if you find yourself in a day that is far too easy for you, you can speed right trough it. You'll find respective options in the bottom right corner of the screen now.



Other changes
Added: In-game option to switch to windowed mode
Improved: When playing in windowed mode the game will not pause when you leave focus. So playing while doing something else works perfectly now.
Improved: Buttons to buy tokens are "holdable" now so you can quickly buy a ton of tokens.
Improved: The reward screen directly skips to the summary if there is just one reward in the reward bundle.
Removed: Slot machine.
Fixed: Camera scrolling speed by mouse behaves correctly now
We really like to thank everyone who gave feedback and still appreciate any comment and steam review you leave us! Tell us what you think about the new additions. If you like join us at Discord: https://discord.gg/4KCf5zt

- Your Deadly Days Team
Files
pixelsplit-games-deadly-days-itch-io-linux-master-31.zip
89 MB
Mar 03, 2018
pixelsplit-games-deadly-days-itch-io-mac-master-30.zip
74 MB
Mar 03, 2018
pixelsplit-games-deadly-days-itch-io-windows-master-33.zip
63 MB
Mar 03, 2018
Get Deadly Days: The Final Shelter