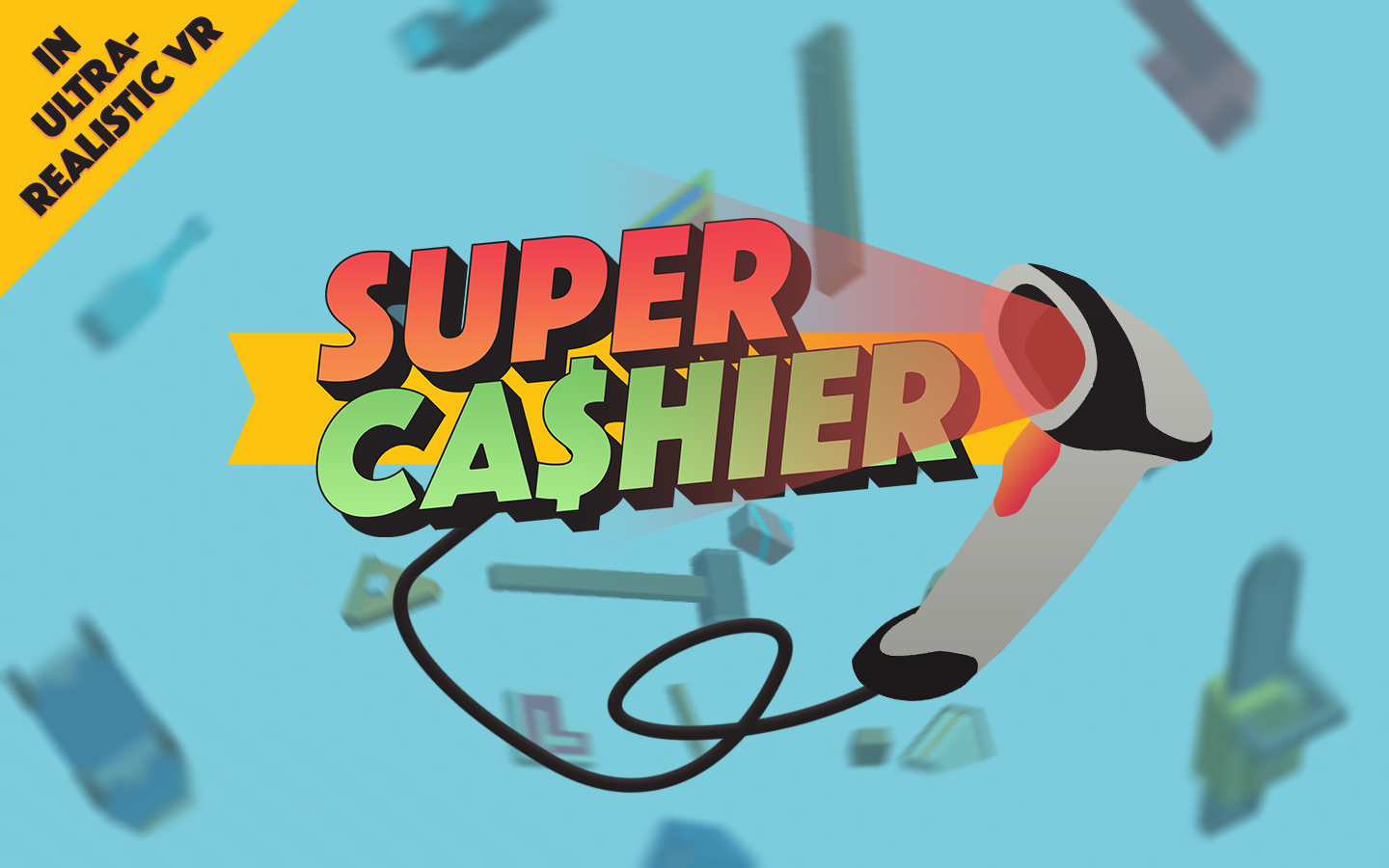 Super Cashier
Be a cashier, but not any cashier - be THE cashier!

Open your shop, serve your customers and satisfy their (sometimes slightly strange) special wishes.
Some just want apples and bananas. But every now and then General Meier visits the shop. He would not only want his revolver decursed by you, but also want his donut twice as big - because he is hungry! Very hungry!
Unfortunately, not only the customers want to be satisfied.
Your boss keeps an eye on you and evaluates your job performance - if you do something wrong, then your wage will be cut quickly.
But he is also a generous person - if you do your job well, there is nothing that prevents a salary increase.
Are you ready to become the best cashier? Are you willing to do anything to satisfy the customer and your boss?
FEATURES
Room-scale Virtual Reality experience
Wave-based gameplay
Over 300 different product types
Over 15 different types of customers
Archievements
Highscores